We are under construction
We at the Inner Goddess Project are excited to launch our new platform. Our new platform will not only host our website, but allow our members to sign up for our highly coveted programs and services, interact with our Goddess community, and enjoy Live streamed events onto our platform. This interactive experience is sure to enhance our Goddess experience for all.

Our new platform is currently under construction and will be out very soon. Meanwhile, you can leave your email and be the first to know when we launch, plus get exclusive tips and offers.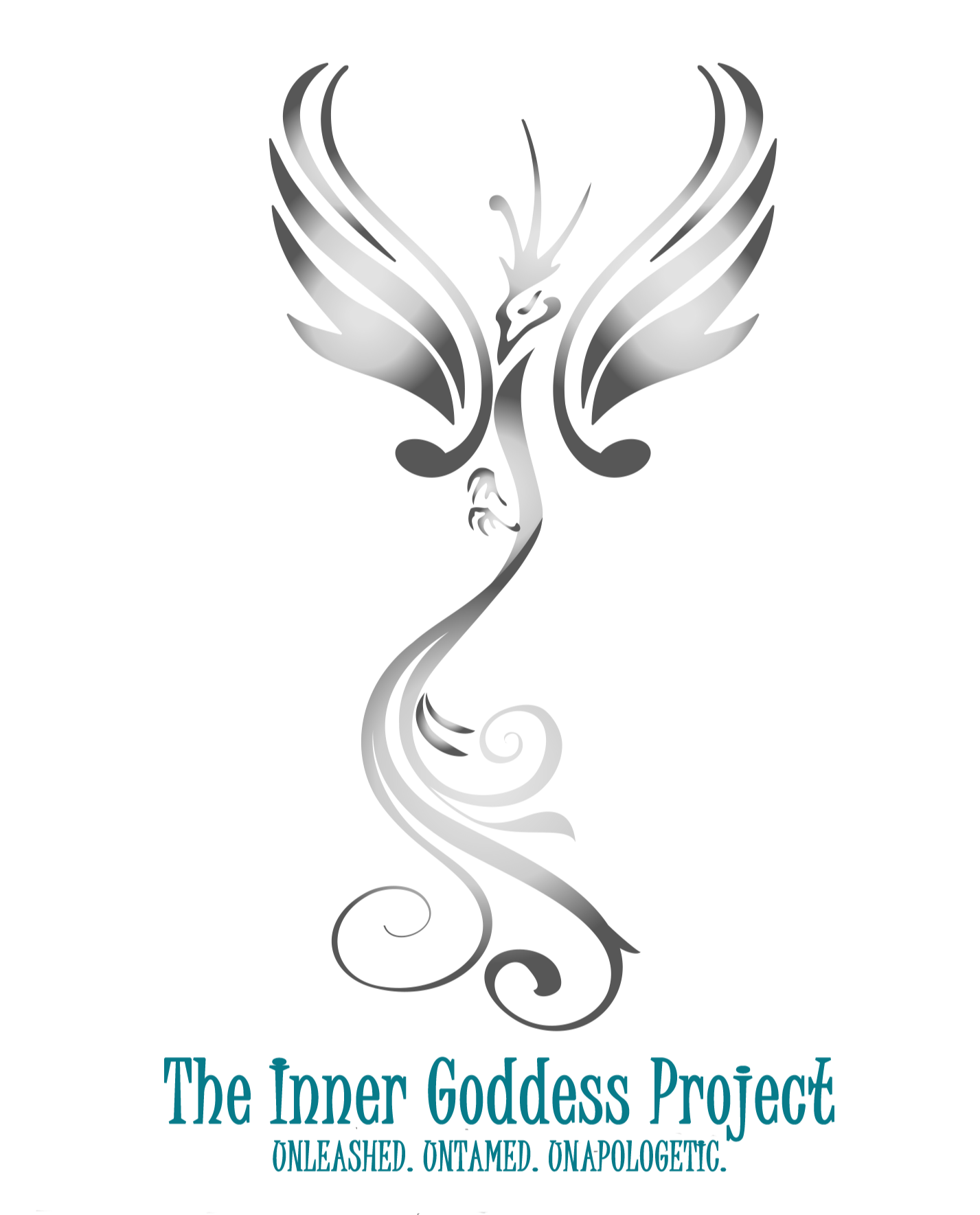 Unleashed. Untamed. Unapologetic.
The Inner Goddess Project
How would you choose to live if nothing stood in your way?
LIVE EVENT COMING SOON
UNSTOPPABLE: 21-day Bootcamp to
Unleash Your Warrior Goddess

To sign up for our next 21-day Bootcamp, go to our "Goddess-Academy" tab and sign up NOW!
Only limited seats available, get your ticket while they last.
There is no other program out there like ours achieving the results we do.
the inner goddess project
Our Mission
Our mission at the Inner Goddess Project is to inspire women of all walks of faith, creed, and culture to journey towards a path of self-discovery and self-love. So often, we women are quick to judge ourselves and the journey of others too harshly. And when we do, we begin to suppress the feminine spirit. It is time that we as women unite and stand together in support of one another while celebrating the messiness of the journey along the way
.


Here at the Inner Goddess Project, we aspire to help teach you how to change your inner world so that you can change your outer world. Our hope is that all women can experience the freedom of living with unashamed passion and know the freedom of sensual wildness through connecting to their own feminine power. Our mission is to empower you, challenge you, and help you create the Big and Amazing life you want.

Join our sisterhood and check out our services and opportunities on our platform. We hope to see you there!
"The Inner Goddess Project is a sacred place where all women find strength in vulnerability, stand fiercely in
their feminine power, and learn how to live Unleashed, Untamed and Unapologetic,
while celebrating the messiness along the way!"
aADHYA DEVI
Take our FREE Goddess Training
Your journey has only just begun...
Aadhya Devi
Since 2017, I've been teaching women how to move from pain to Power. I've had the privilege to witness each woman journey through death, break free from the chains of their past, and transform their life from feeling unfulfilled and unhappy to one of inner peace, abundance, opportunity and fulfilling relationships that matter.

My hope is to reach as many women possible and teach them how to connect back to their inner being so that they too can find peace in any storm and experience such an inner freedom that it revolutionizes what is possible for them.
Created with